Astrophysicist and Entrepreneur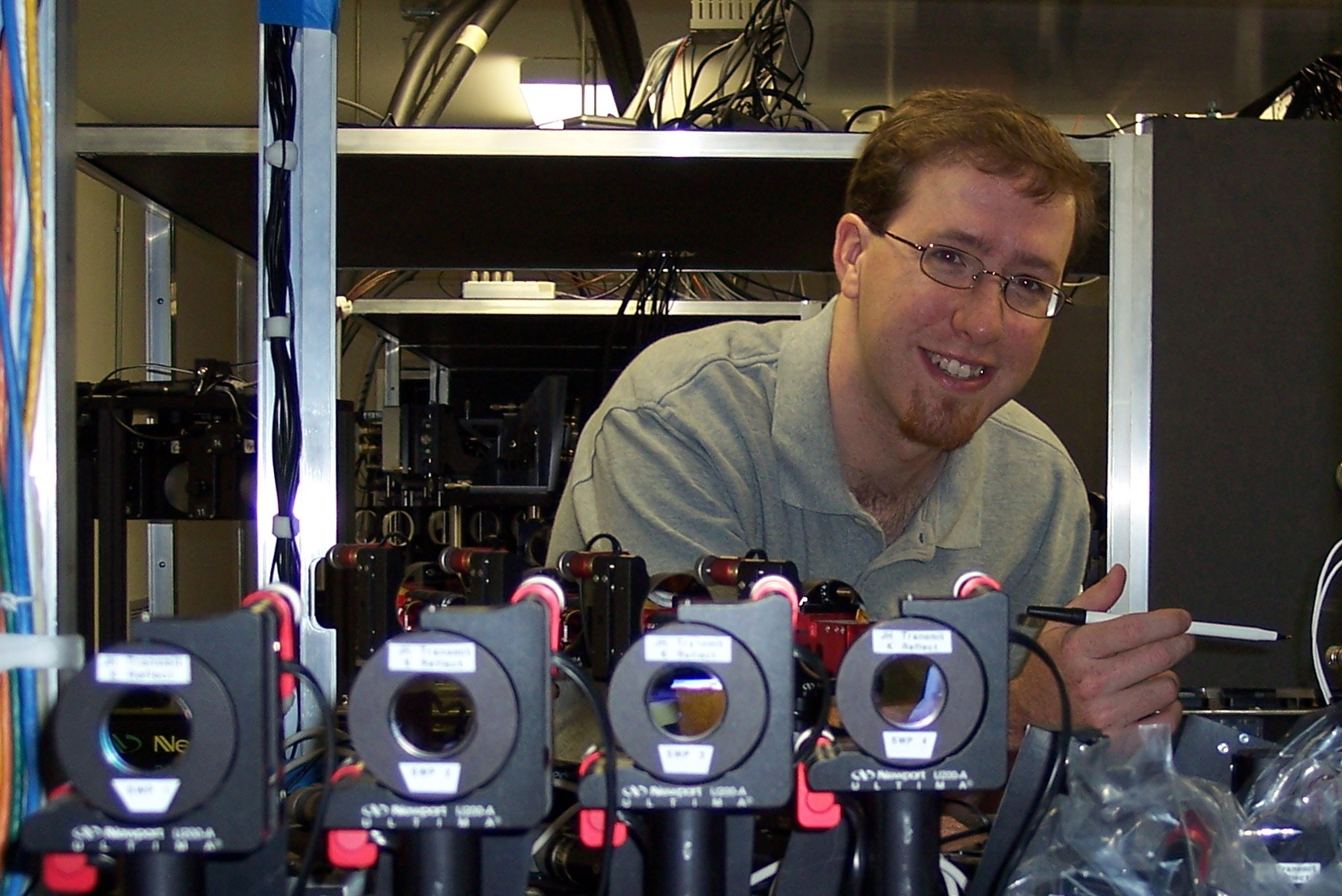 Hi I am Brian Kloppenborg. I am an astrophysicist and entrepreneur.
I am the Executive Director of the American Association of Variable Star Observers. Previously, I served as a Research Faculty member at Georgia Tech Research Institute, adjunct faculty within Georgia State University's department of Physics and Astronomy, and founder of a startup. I conduct applied research in the areas of astrophysics, engineering, numerical techniques, and space domain awareness.
Recent Posts